Installation
Download Zenreader
Zenreader can be downloaded directly from our website.
Install on Windows
Once you have downloaded Zenreader, run the installation executable ZenReader_win_x64.exe
Windows may show the User Account Control window asking for your confirmation to run the installer. Click "Run"/"Yes" to launch the installer.
Firewalls & Antivirus
N.B. At Leapian we securely code sign all of our packages, so this should be a very rare occurrence.
Your firewall may block Zenreader from being installed. Please follow instructions from your firewall software to enable Zenreader's installation.
Install on macOS
Once you have downloaded Zenreader, extract the .zip file and just launch the .pkg package file, which will install Zenreader on your machine. You will be asked to enter your password and the installation should take a few seconds.
Errors Installing Zenreader on macOS
"App" cannot be opened because the developer cannot be verified.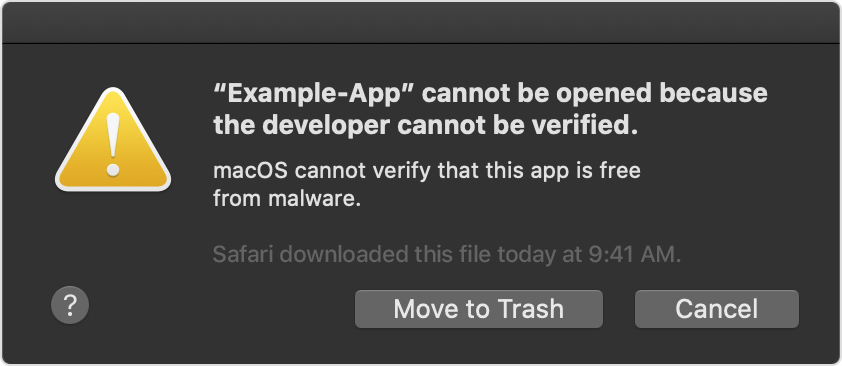 How to open the app if you get the message above
Open System Preferences > Security & Privacy, under the General tab.

Click Open Anyway to confirm your intent to open or install the app.

You may be asked to enter your password.